Oversight and intelligence networks:
Who guards the guardians?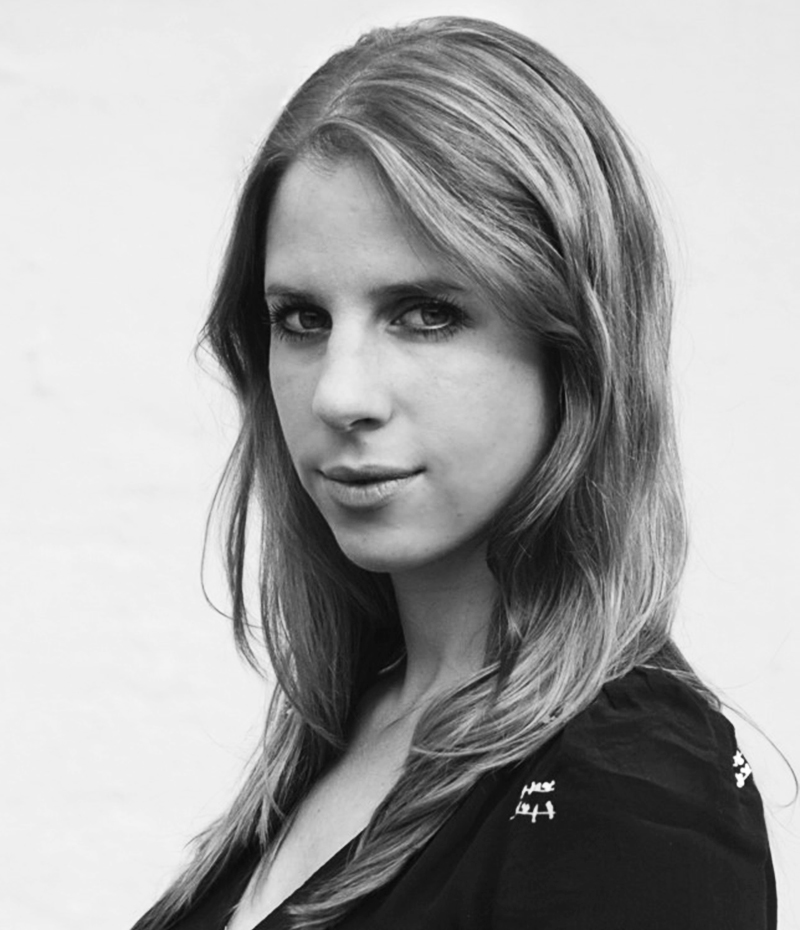 Ronja Kniep is a research fellow in the research group
Politics of Digitalization
at the WZB Berlin Social Science Center and a PhD candidate at the Freie Universität Berlin (FU). Her research focuses on communications surveillance, intelligence cooperation, intelligence oversight and digital policy. In GUARDINT, Ronja works on the intelligence oversight index, oversight of information sharing, and analyses the justification and contestation of large-scale surveillance in German cases of strategic litigation.
Read more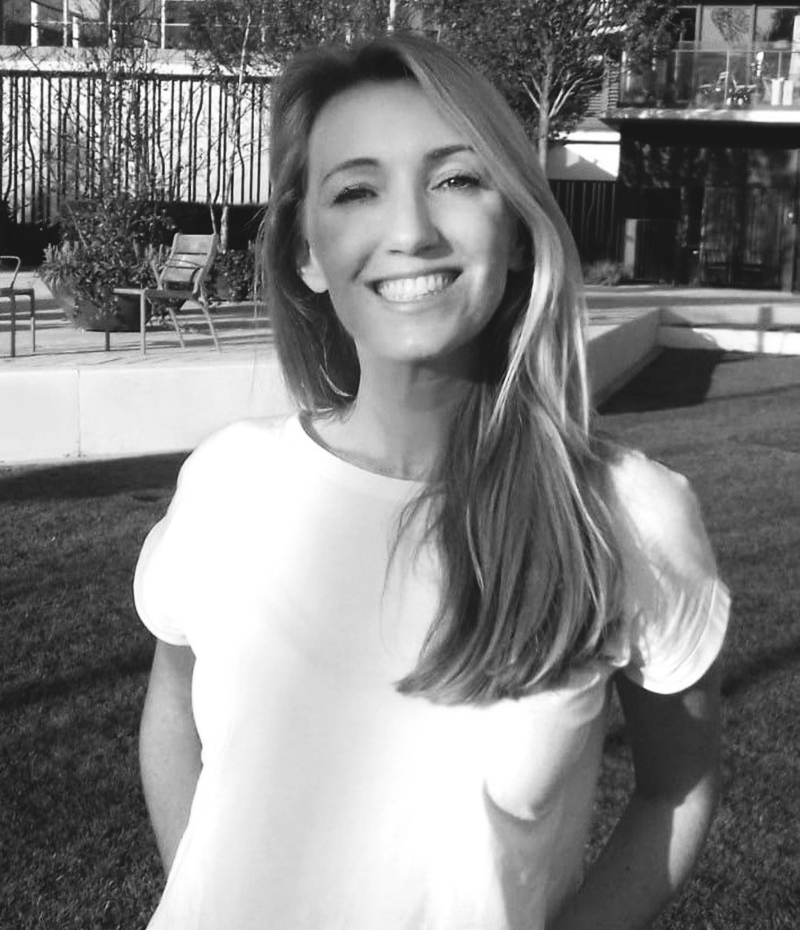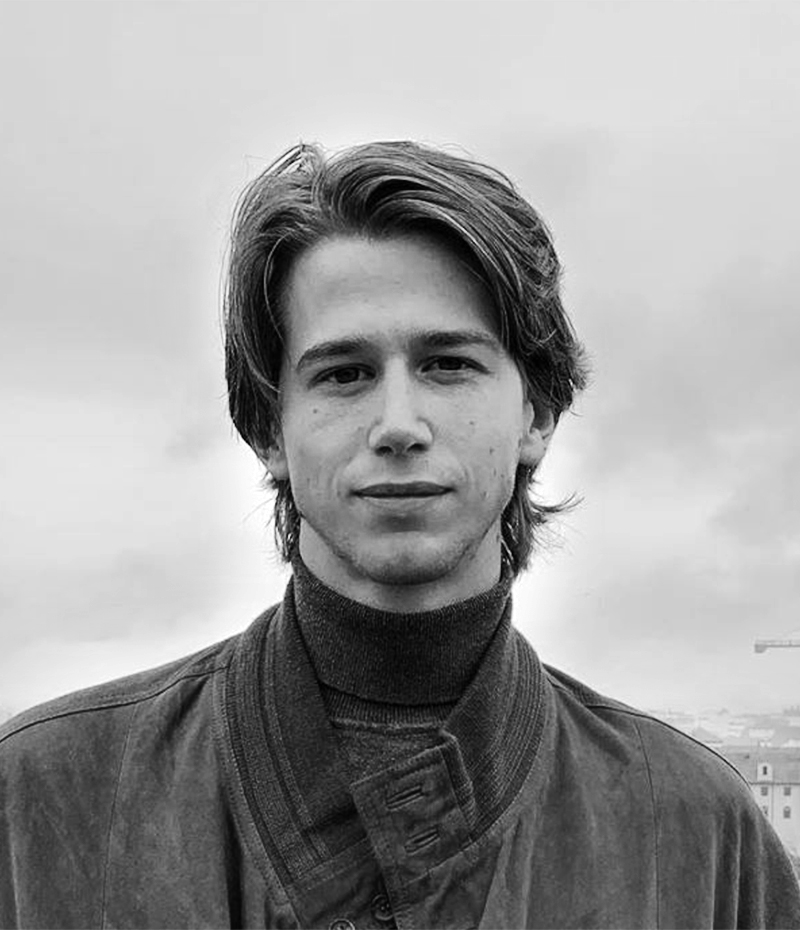 Bernardino is a PhD candidate at Sciences Po's Center for International Studies, where he researches the practices of non-state actors involved in intelligence oversight. His interest lay at the crossroads of intelligence accountability, human rights and inequality. Before joining GUARDINT, Bernardino was a 'La Caixa' Fellow at UCL Anthropology.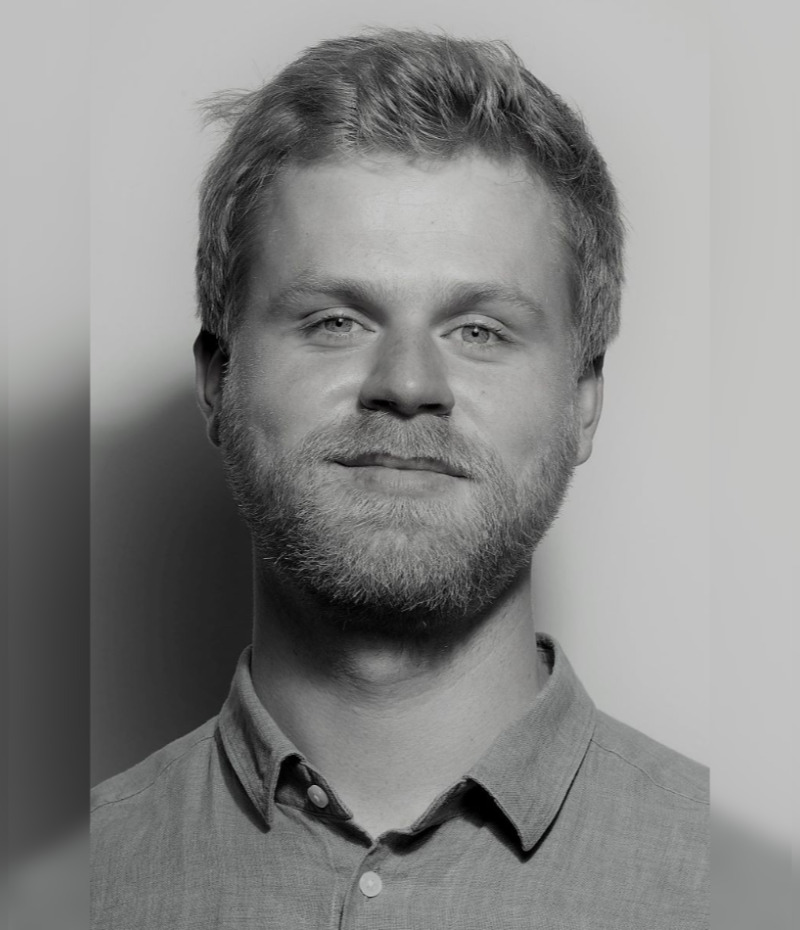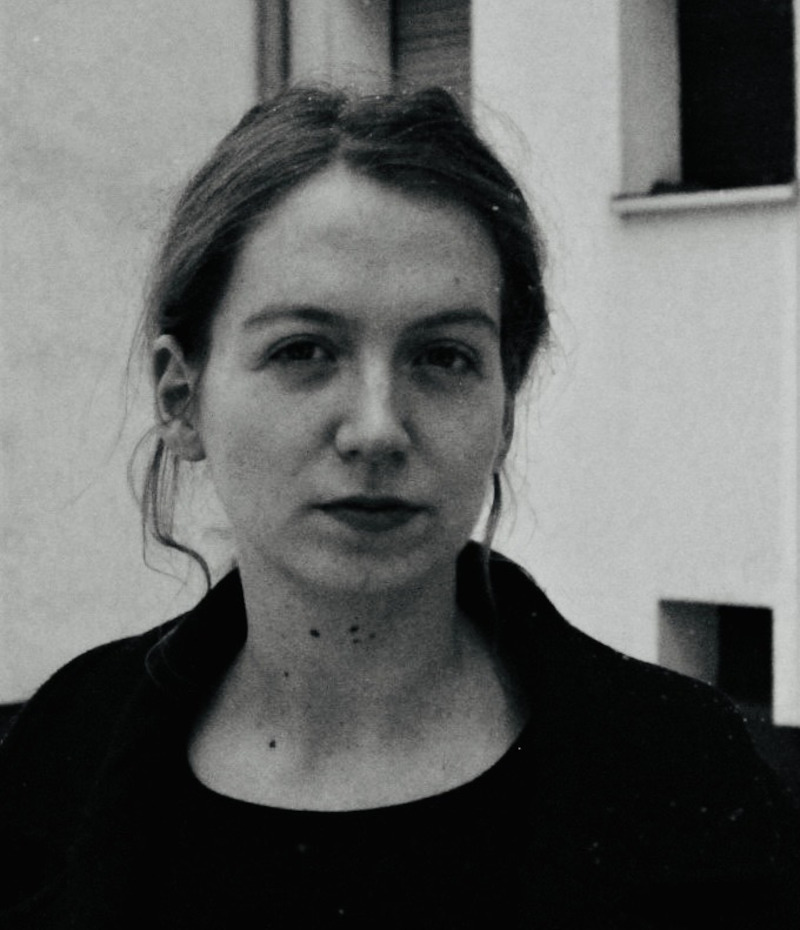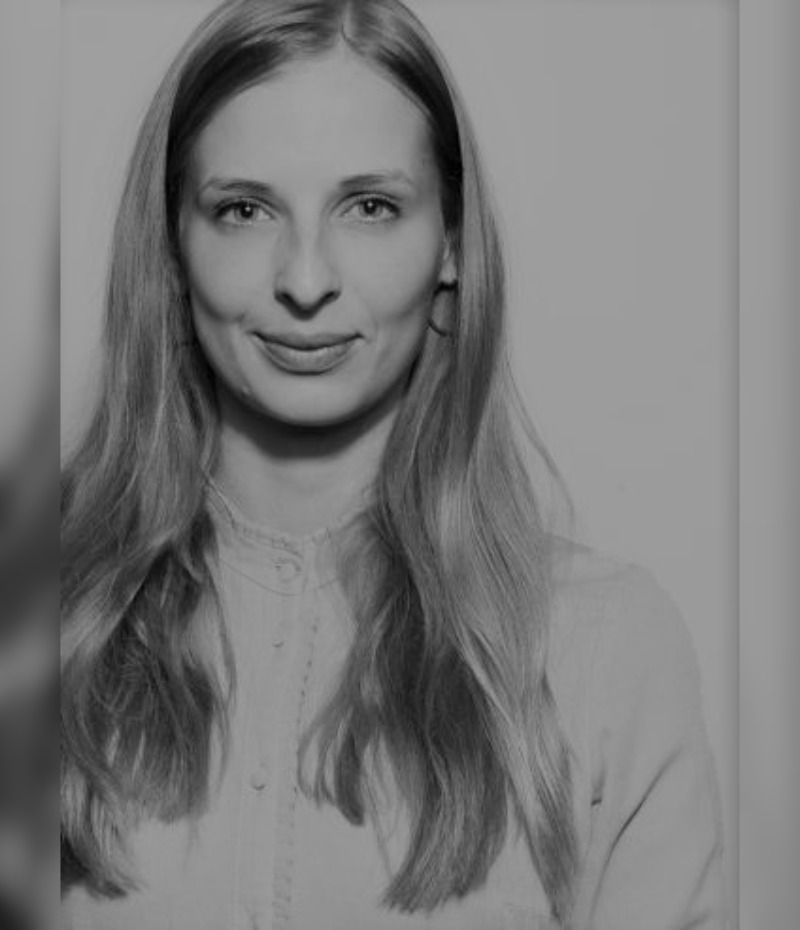 Stiftung Neue Verantwortung
(SNV). Her research interest lies in political theory and the history of ideas, often with a connection to contemporary security policy issues and geopolitics. At GUARDINT she researches on the limits and possibilities of democratic control of digital surveillance and measuring and comparison options to determine the performance of intelligence control.
orks as a project manager in the area of Digital Rights, Surveillance and Democracy at the